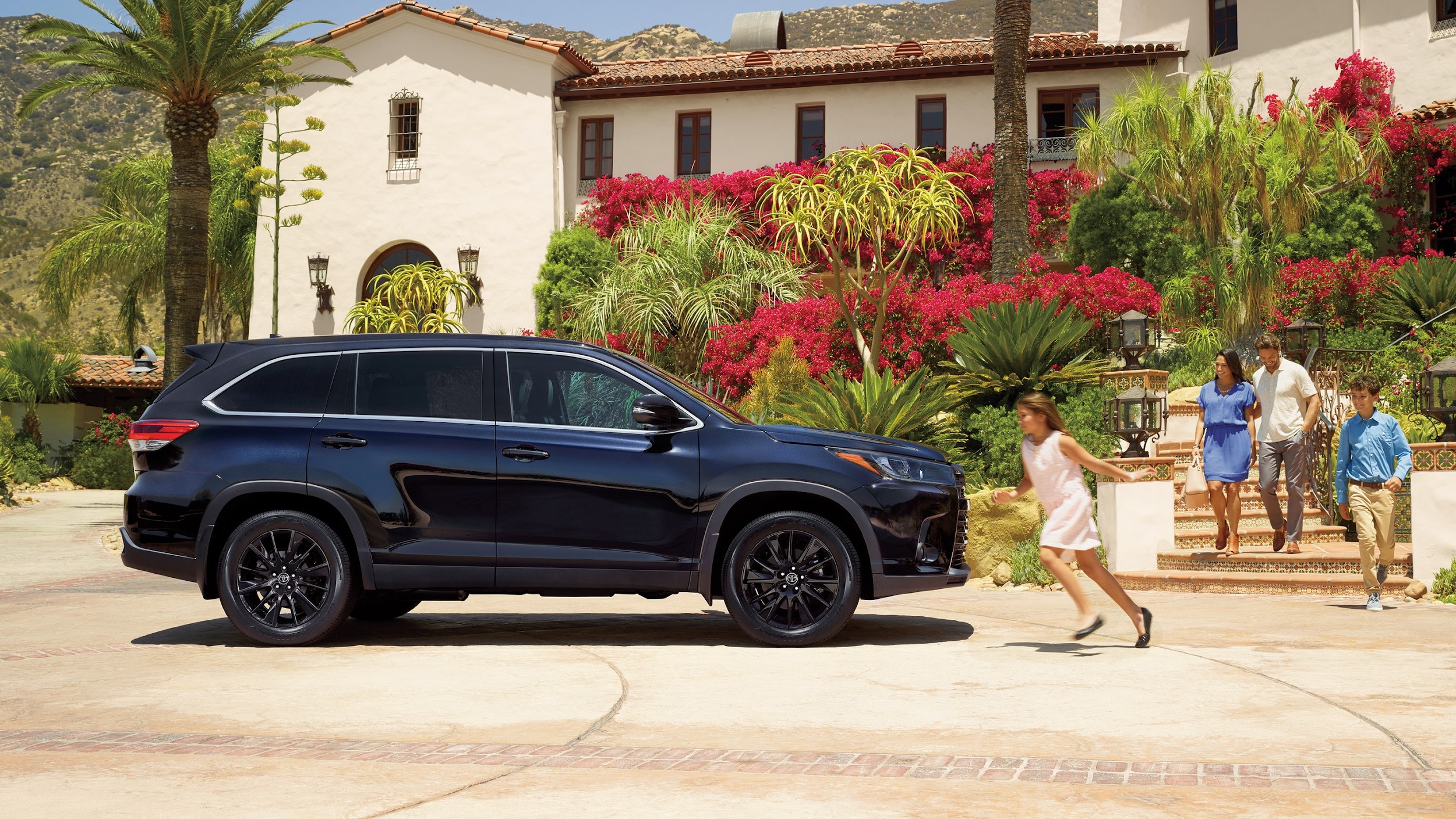 When you take the family on a drive somewhere, you want it to be an experience that they enjoy. In order to do this, the vehicle needs to come with a variety of features designed to improve comfort and efficiency. That is exactly what you will get with the Toyota Highlander thanks to its collection of impressive features both inside and out.
Room for Everyone
When you have a larger family, or even a medium-sized family with tons of personal belongings, a small vehicle just won't cut it. With the Highlander, the seating is strategically designed to provide plenty of room for up to eight passengers at once. The third row seats within the vehicle are even able to recline, maximizing the comfort that the passengers can experience.
Conserving Fuel At Every Opportunity
With all of the driving that you will likely have to do to and from soccer practices, school, work, and more, you are going to be using a lot of fuel. That is why you need a vehicle that is designed to maximize the distance that you can go on a single tank of gas.
The Highlander comes with an available Stop and Start Engine System that automatically shuts off the engine whenever the vehicle comes to a full stop. So you won't be wasting any precious fuel while waiting at a red light, and as soon as you are ready to go again the engine will effortlessly start back up as soon as you let go of the brake pedal.
Staying Between the Lines
When you are driving with passengers, especially young ones, there can sometimes be distractions that take your eyes off the road for a couple of seconds. This is all the time it takes to drift out of your lane as you drive. In order to prevent this potentially dangerous situation, the Highlander comes with the Lane Departure Alert system.
This feature becomes automatically engaged once a vehicle reaches a speed of over 32 miles per hour and uses various sensors placed on the vehicle to detect visible lane markings on the road. If the system senses that you are drifting out of your lane, then it will send a visual and audible alert make you aware.
Give you and your family the vehicle that you deserve by purchasing the Toyota Highlander today.
Hours
Monday

8:00 am - 9:00 pm

Tuesday

8:00 am - 9:00 pm

Wednesday

8:00 am - 9:00 pm

Thursday

8:00 am - 9:00 pm

Friday

8:00 am - 9:00 pm

Saturday

8:00 am - 7:00 pm

Sunday

10:00 am - 6:00pm