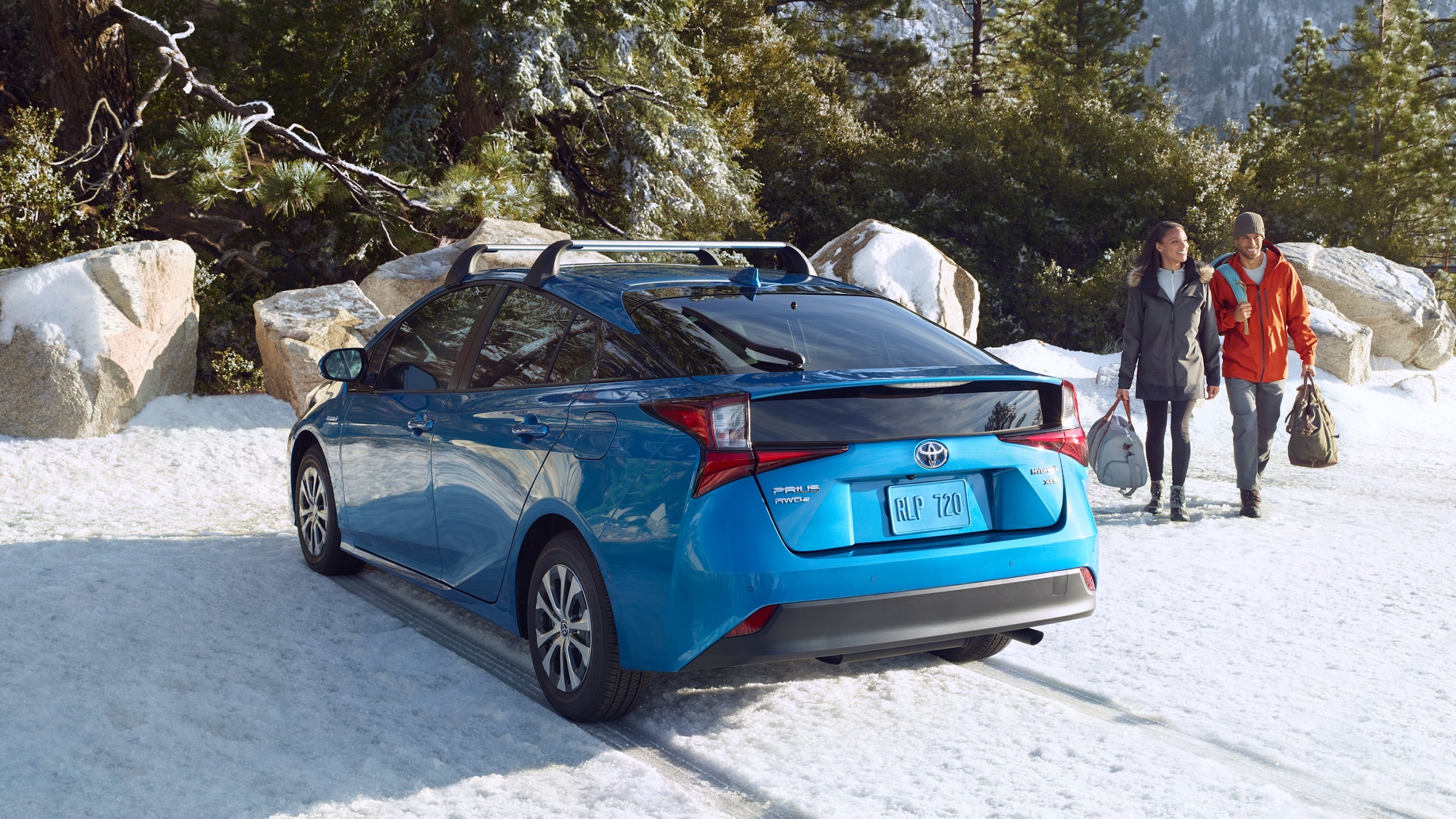 Get the Drive That You Want With Toyota Prius
Whether you are driving down gravel roads every day or sticking to nice paved city streets, you need a vehicle that is able to do both in the blink of an eye. No matter what kind of driving you have ahead of you, the Toyota Prius will never fail to meet your driving expectations thanks to its vast collection of impressive features.
Maintaining Traction Without Burning Fuel
The Prius is able to handle a variety of road conditions due to its available electronic all-wheel drive system. Not only is it able to deliver optimized power and performance to each of the four wheels, but it is able to do it better than most other all-wheel drive vehicles.
This is due to the vehicle's ability to consistently provide traction when traveling up to speeds of 43 miles per hour while also providing incredible fuel efficiency. Unlike most other all-wheel drive vehicles, which happen to use a lot of fuel to power their systems, the Prius is able to deliver the same traction performance while also delivering a 50 miles per gallon fuel rating.
Improved Display for Improved Performance
There is nothing typical about the Prius, which is evident by its unique multimedia display. The large vertical touchscreen display provides a towering image of all of your favorite entertainment, navigation, and other key features.
Putting Safety First
The road can be full of dangers, which is why you need someone to always have your back and keep a lookout for possible threats to you and your passengers. Luckily, the Prius is able to do this thanks to its many impressive features such as the Pre-Collision System with Pedestrian Detection.
This helpful feature is able to use multiple sensors to detect any pedestrians or vehicles ahead of the vehicle. If it does detect an object ahead that is in danger of becoming hit, then the system will send an audio and visual alert to the driver so that you can react appropriately. However, if you do not act in time, the vehicle will take over and automatically apply the brakes in order to help prevent the collision from occurring.
Enjoy one of the most versatile and environmentally friendly vehicles on the market by purchasing the Toyota Prius today.
Hours
Monday

8:00 am - 9:00 pm

Tuesday

8:00 am - 9:00 pm

Wednesday

8:00 am - 9:00 pm

Thursday

8:00 am - 9:00 pm

Friday

8:00 am - 9:00 pm

Saturday

8:00 am - 7:00 pm

Sunday

10:00 am - 6:00pm