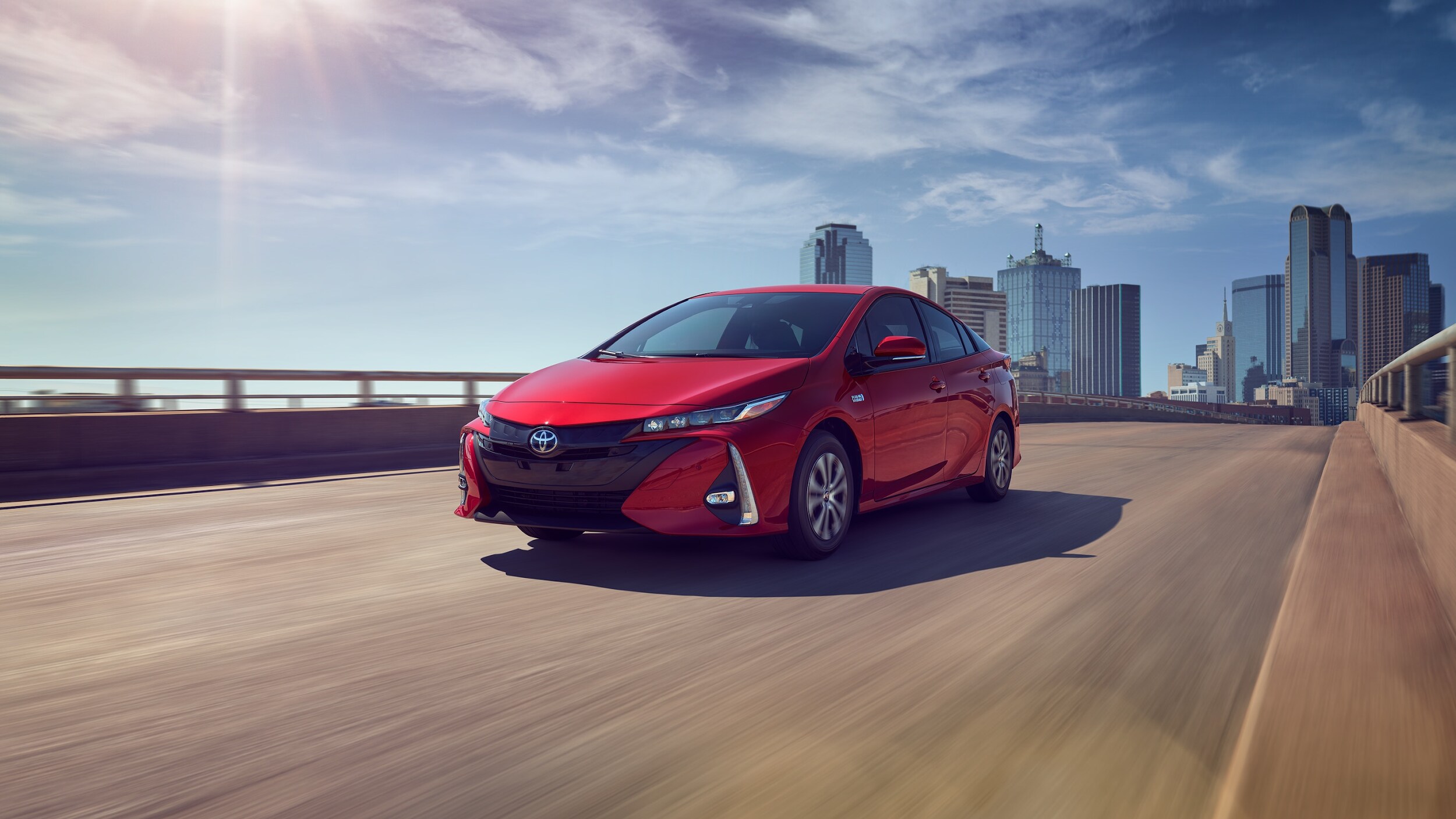 A great vehicle should never leave you feeling disappointed in any area. But in order to do so, it needs to only utilize the latest and greatest features in every category. Luckily, the Toyota Prius Prime is able to do exactly this, which makes it one of the best vehicles for almost any lifestyle.
Fighting Off the Cold
It is impossible to enjoy a drive when you are freezing the entire time. Unfortunately, without the proper temperature control features in a vehicle, this becomes a real possibility during the winter season. Thankfully, the Prius Prime comes with heated front seats that keep you and your front passenger perfectly toasty in even the chilliest of driving conditions.
Built to Be Durable
No vehicle can afford to have subpar structural integrity since this would put you and any of your passengers in serious danger in the event of you being involved in any sort of accident. That is why the Prius Prime uses a combination of high-tensile-strength steel, laser-screw welding, and uniquely shaped frame structures to make a vehicle body that is tougher than ever. This helps to ensure that the vehicle is able to deal with a variety of conditions without weakening at all.
Be Seen At All Times
Whether it is sunny, cloudy, foggy, or the middle of the night, it is always important that you are clearly seen by other drivers while on the road. If a vehicle is not able to accomplish this, then it poses a serious risk to you and other drivers.
Luckily, the Prius Prime uses Quad-LED projector headlights and available LED fog lights and accent lights in order to create dazzling beams of light in any situation. Therefore, you can always feel confident that other drivers will notice you, no matter what kind of driving situation you are dealing with.
Be prepared to get everything that you have ever wanted and more in a vehicle by purchasing the Toyota Prius Prime today.
Hours
Monday

8:00 am - 9:00 pm

Tuesday

8:00 am - 9:00 pm

Wednesday

8:00 am - 9:00 pm

Thursday

8:00 am - 9:00 pm

Friday

8:00 am - 9:00 pm

Saturday

8:00 am - 7:00 pm

Sunday

10:00 am - 6:00pm