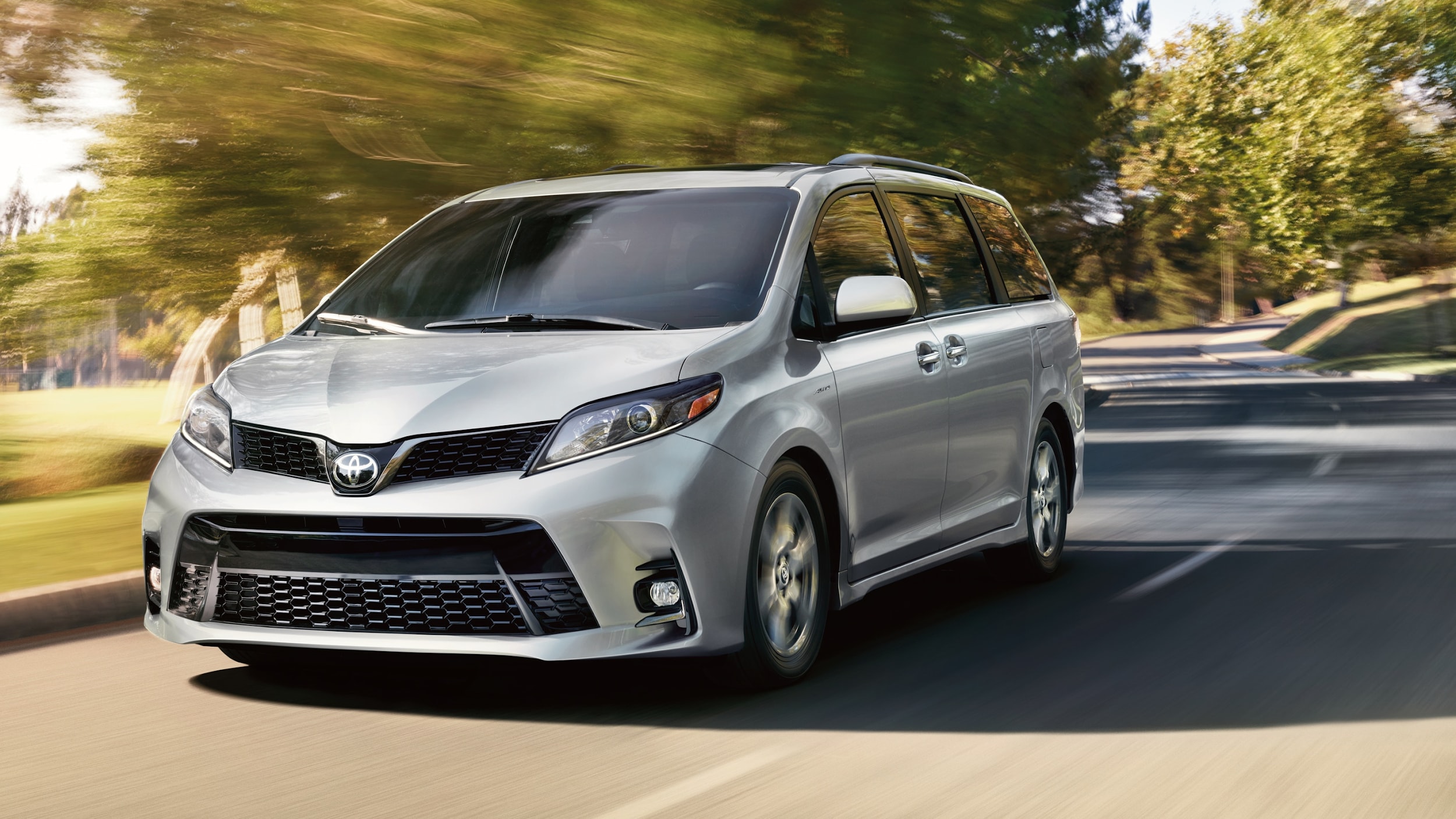 Taking the entire family on a road trip is not always the easiest thing. If there is not an issue with the vehicle's capabilities, then it is an issue with the passengers themselves. Luckily, the Toyota Sienna is able to handle all of these factors by utilizing its various helpful features.
Transitioning Terrains With Ease
You often do not get to pick the weather that you drive in, which means that you need a vehicle that is capable of effortlessly handling multiple kinds of terrain and weather. Unfortunately, driving a vehicle with a two-wheel drive system is often not going to be enough. That is why the Sienna offers the versatile All-Wheel Drive and active torque control systems. These allow the vehicle to seamlessly transition from dry and flat paved roads onto a muddy or snow covered uneven terrain.
Keeping Devices Charged
When driving kids anywhere, one of a parent's most valuable tools is giving them some kind of device like a phone or tablet. Unfortunately, these occasionally run out of battery before reaching the end of the drive, meaning that kids can quickly grow restless.
In order to solve this issue, the Sienna offers up to five USB ports located across all three rows of seating. This means that no matter where a passenger is seated, they should always have an available USB port nearby to keep their favorite devices charged and ready to use.
Eye In the Sky
Parking and reversing a vehicle can sometimes be challenging for some drivers, especially when driving a larger vehicle like the Sienna. Luckily, the vehicle offers an available Bird's Eye View Camera for those tough times so that they become exponentially easier.
As soon as the vehicle is put into the reverse gear, a live streamed image of a bird's eye view of the vehicle is displayed to the infotainment system screen. By providing a 360-degree view of the vehicle, it allows you to know exactly how close the vehicle is to hitting anything close to it.
Make your family drives easier than ever by purchasing the Toyota Sienna today.
Hours
Monday

8:00 am - 9:00 pm

Tuesday

8:00 am - 9:00 pm

Wednesday

8:00 am - 9:00 pm

Thursday

8:00 am - 9:00 pm

Friday

8:00 am - 9:00 pm

Saturday

8:00 am - 7:00 pm

Sunday

10:00 am - 6:00pm